As agencies and organizations become more reliant on modern technology, they also become more vulnerable to cyber-attacks such as Corporate Security Breaches, Fraud, Identity Theft, and others. Our cyber security solutions have been developed in response to the growing and persistent threats and malware used against critical infrastructures, industrial control systems, and smart cities using state-of-the-art Firewalls, Intrusion Prevention Systems, and Unified Threat Management.
At Metropolitan Security , we provide different types of cyber security services.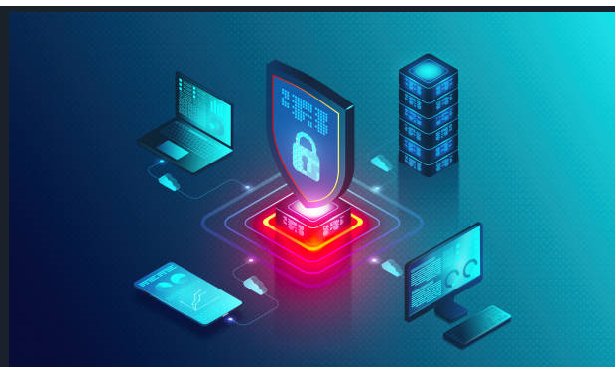 EDR
Endpoint detection and response (EDR) is a form of endpoint protection that uses data collected from endpoint devices to understand how cyberthreats behave and the ways that organizations respond to cyberthreats.
Our team can detect threats across your environment, and investigate the entire lifecycle of the threat.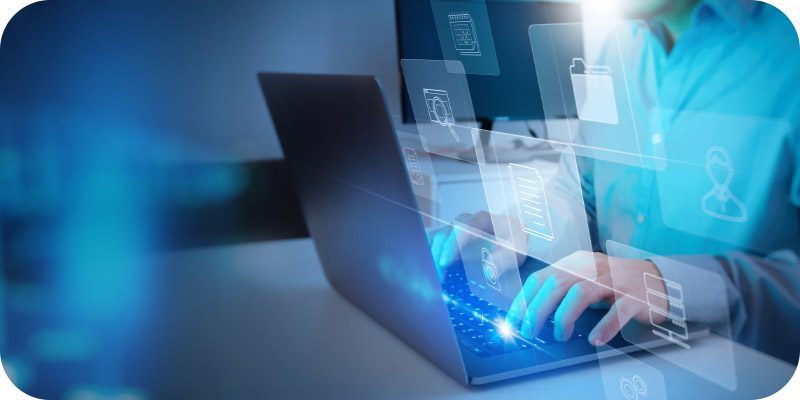 SIEM
Security information and event management (SIEM) is a security solution that helps organizations recognize and address potential security threats and vulnerabilities.
we as Metropolitan security can help enterprise security teams to detect user behavior anomalies and use artificial intelligence (AI) to automate many of the manual processes associated with threat detection and incident response.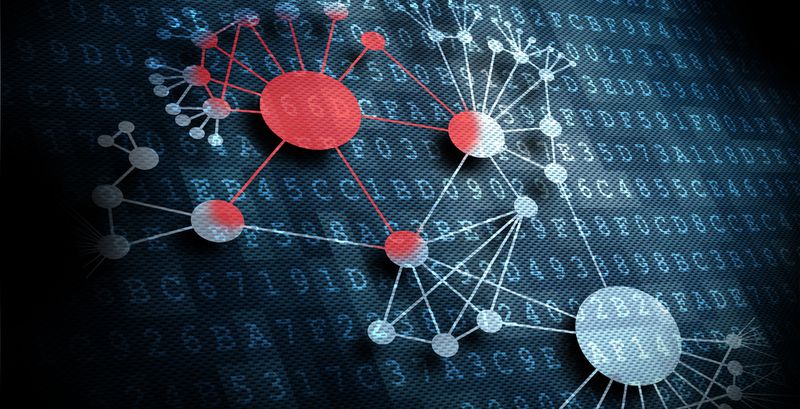 Threat intelligence
We consider our team as a security professional team who can help organizations to monitor and analyzes exetnal cyber threat data to provide actionable intelligence.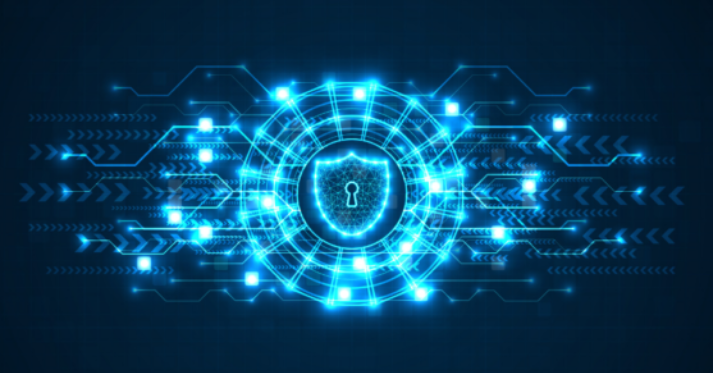 Vulnerability assessments
At Metropolitan security, we are able to provide any organization with the necessary knowledge, awareness and risk backgrounds to understand and react to threats to its environment.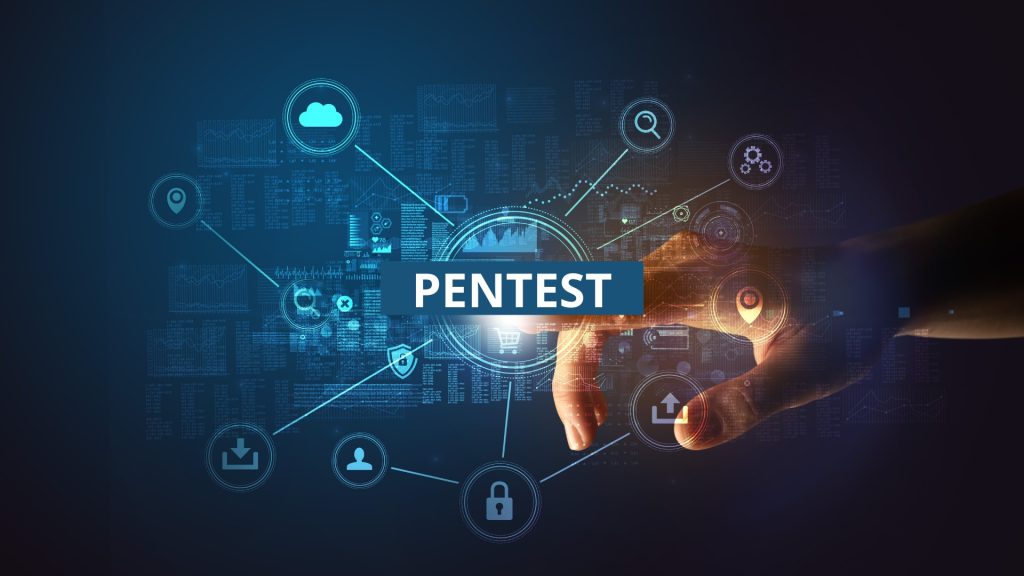 Penetration testing
Our highly qualified team can perform simulated cyberattack in order to identify vulnerabilities and strategize ways to cirumvment defence measures.