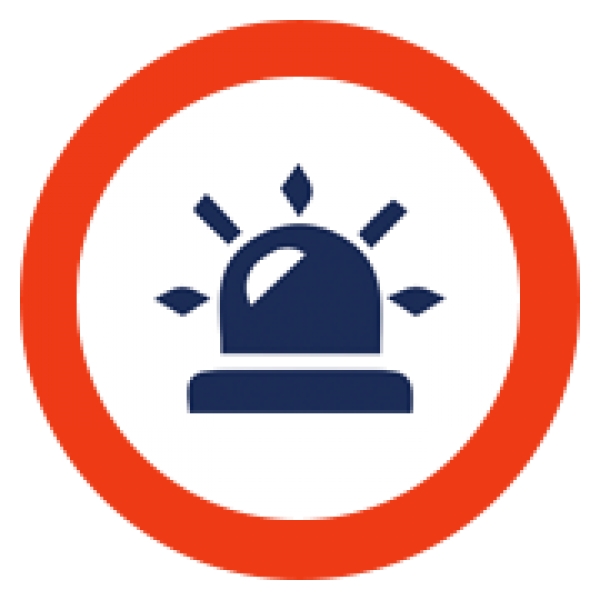 At MS we recognize that there is risk in-built in everything we do. We believe risks can be eliminated through reliable application of sound management strategies, and that a ZERO loss workplace is achievable. We provide companies in oil & gas industry, factories, buildings and others with safety management and consulting services to promote and maintain an ethical workplace atmosphere that equally values health, safety, and environmental responsibility.
Our Health, Safety, and Environmental (HSE) consultants and specialists are equipped and available to address your company's relevant challenges and concerns. The SMS team of safety specialists recognize that each company is unique. We review your company's needs and customize the best HSE management solution to meet them.
In addition to worker safety and medical attention, job site security is a top priority. By protecting your employees and property, your day-to-day operations are made safer. We offer a full spectrum of security and monitoring solutions, including manned and video security, virtual guards, GPS-based fleet tracking and monitoring, and personnel monitoring. Whether offshore, on a construction site or at a refinery, MS provides peace of mind with wide-ranging security options.