We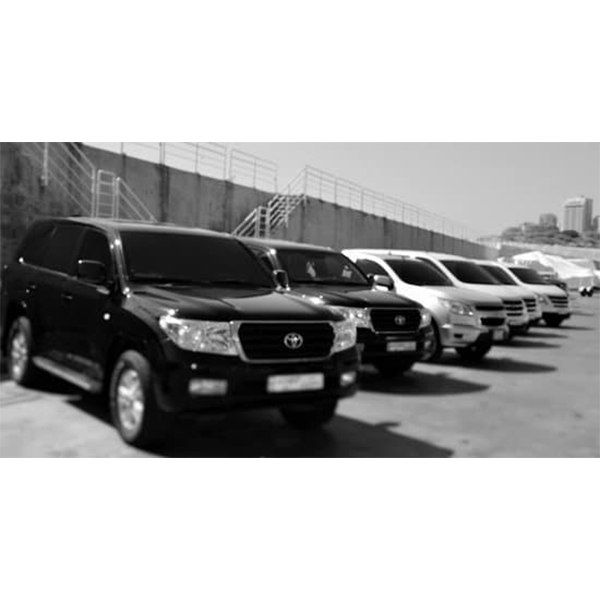 will tailor a custom patrol program that can include, but not limited to the following: on-call response, building and perimeter checks, observation and reporting, incident response, locks and unlocks and loitering compliance.
Metropolitan Security uses the best and the most professionally-equipped vehicles in the industry. Each patrol vehicle (Soft-Skinned & Armored) is fully equipped with GPS tracking system and emergency equipment, such as dispatch radios, cellular phone and first-aid kits.
Our mobile patrol (motorcycle, vehicle or pedestrian) has been the foundation of MS Patrols services since day one, and it persists to be the service our clients want the most.