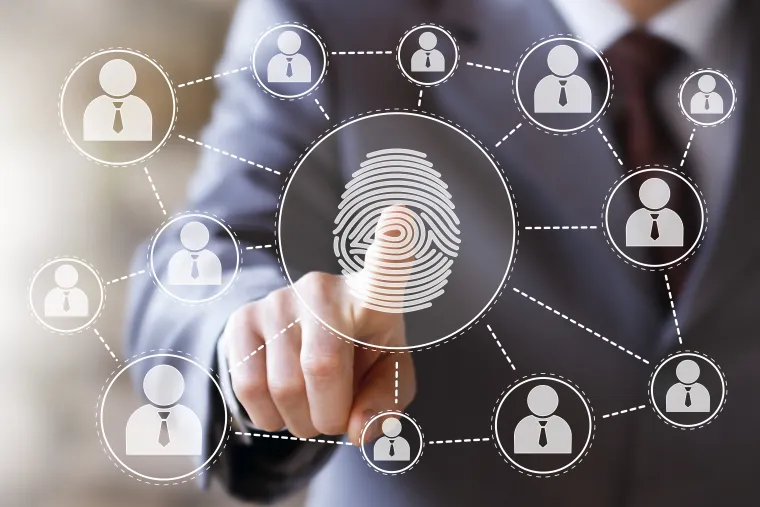 Standalone Access Control Systems:
For the facility that requires a stand-alone access control system. Designed to client specifications the system provides an effective means of controlling access to designated areas with the appropriate levels of security maintained.
Online Access Control Systems:
Fully networked online access control systems. Designed to incorporate all the necessary peripheral devices to control, monitor and have visual display of the plant or building. Complete recording of event information. This system provides the total integrated access control and alarm monitoring system for leading organizations.